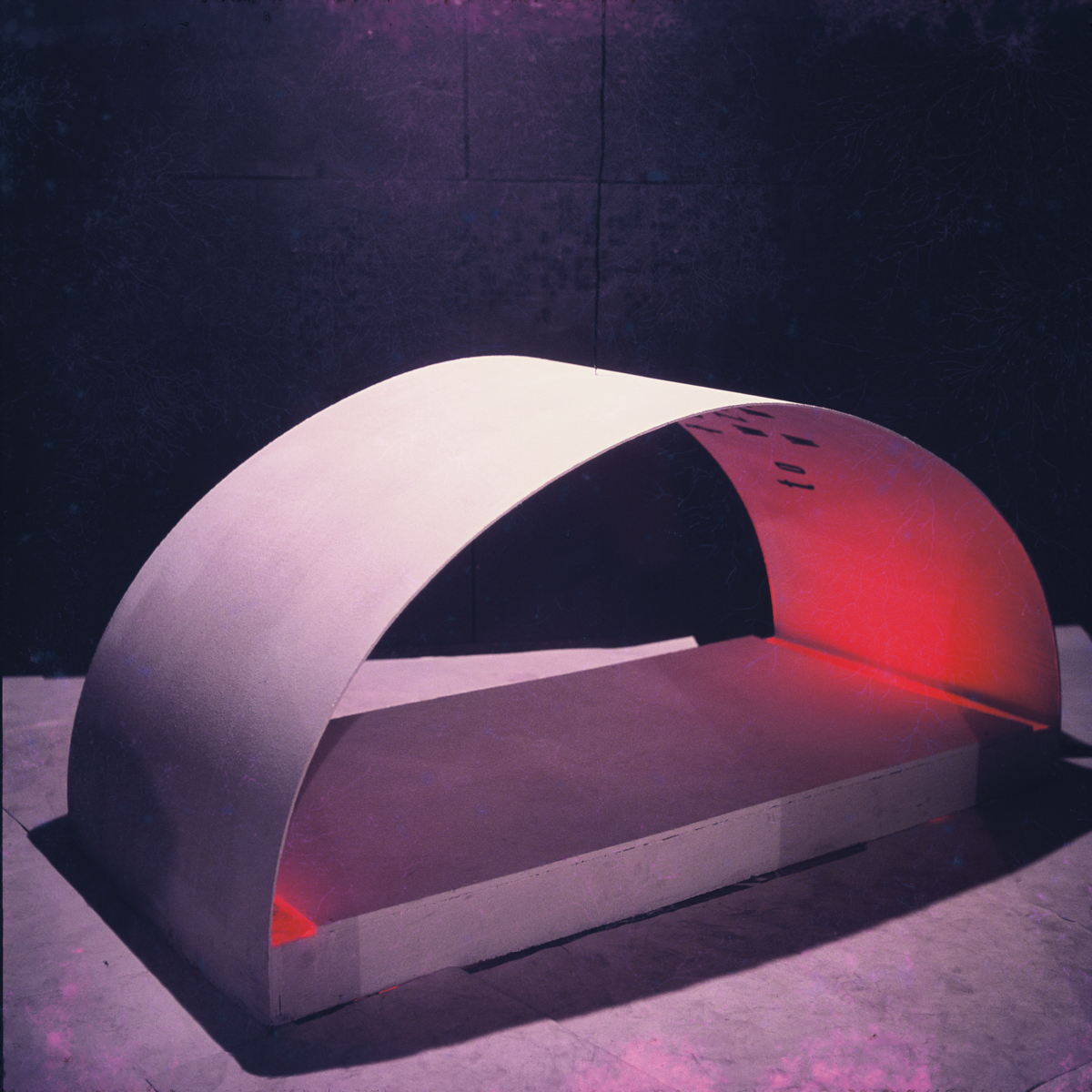 "Zone of the Imagination" (1970) by Ewa Partum and local art infrastructures
https://miejsce.asp.waw.pl/en/obszar-zagospodarowany-wyobraznia-1970-ewy-partum-wobec-lokalnych-infrastruktur-sztuki-3/
Abstract
The text focuses on a historicisation and a new interpretation of Ewa Partum's diploma intervention from 1970 as analysed in relation to the artist's diploma thesis and the installation "Zone of the Imagination". To articulate the meaning of this piece of Partum's artistic practice, the author proposes to frame it within the discourse on art infrastructures. The notion of institutional critique remains the hidden object of the study while being revised and rewritten, following the paradigm of horizontal art history and the concept of the parallax effect.
This article is only available as an abstract in the English version of our magazine.
Badaczka sztuki i kultury, kuratorka i autorka tekstów. Absolwentka historii sztuki na uniwersytecie Adama Mickiewicza w Poznaniu i Visual Histories na Goldsmiths University of London. Doktorantka w Instytucie Historii Sztuki i Kultury Wizualnej Humboldt-Universität zu Berlin, gdzie przygotowuje pracę doktorską dotyczącą praktyki artystycznej Ewy Partum. Stypendystka Ministra Kultury i Dziedzictwa Narodowego (2016). Zajmuje się wschodnioeuropejską sztuką neoawangardową, transnarodową i feministyczną historią sztuki oraz badaniami artystycznymi.